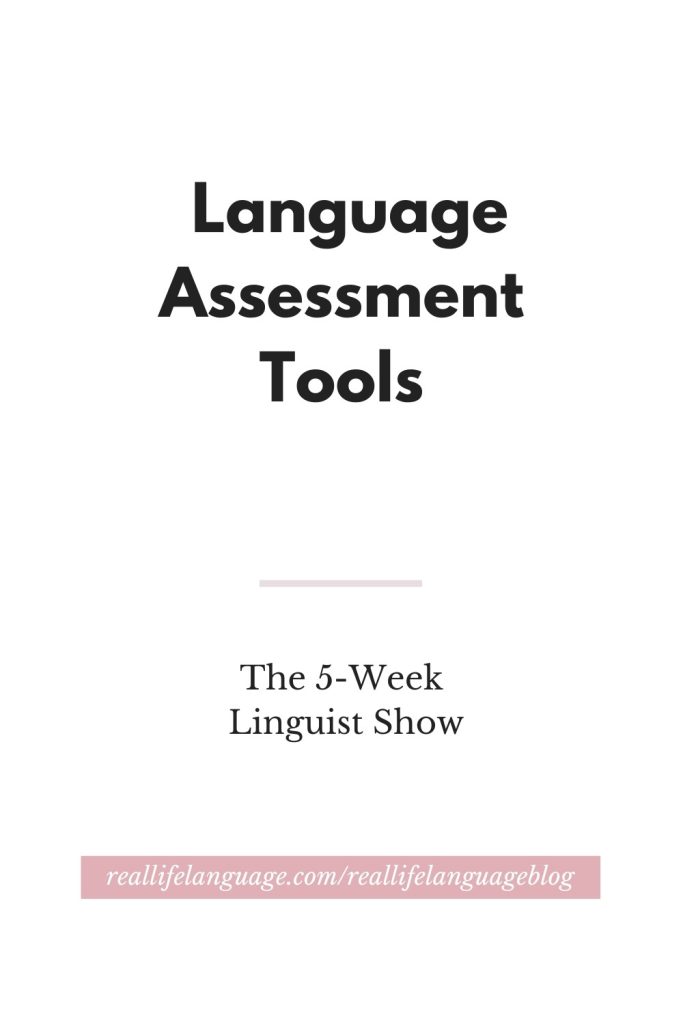 Welcome to The Five-Week Linguist Show. We are going to talk about Assessment.
[00:22] Record yourself
[00:57] Free App Recording software like Vocaroo.
[01:34] Using Notebooks – Communication Journal
[01:54] Write about something you're going to find.
[03:27] Growing Proficiency
[04:06] Where do you want to be?
[06:10] The Foreign Service Institute.
[08:20] The Association of Language Teachers of Europe
[08:34] The Common European Framework
[09:11] The American Council on Teaching Foreign Language
[11:07] The Action Steps
[11:41] Decide if you need a professional assessment
If you listen to this episode, don't forget to subscribe and leave us a rating.
Podcast: Play in new window | Download
Subscribe: RSS