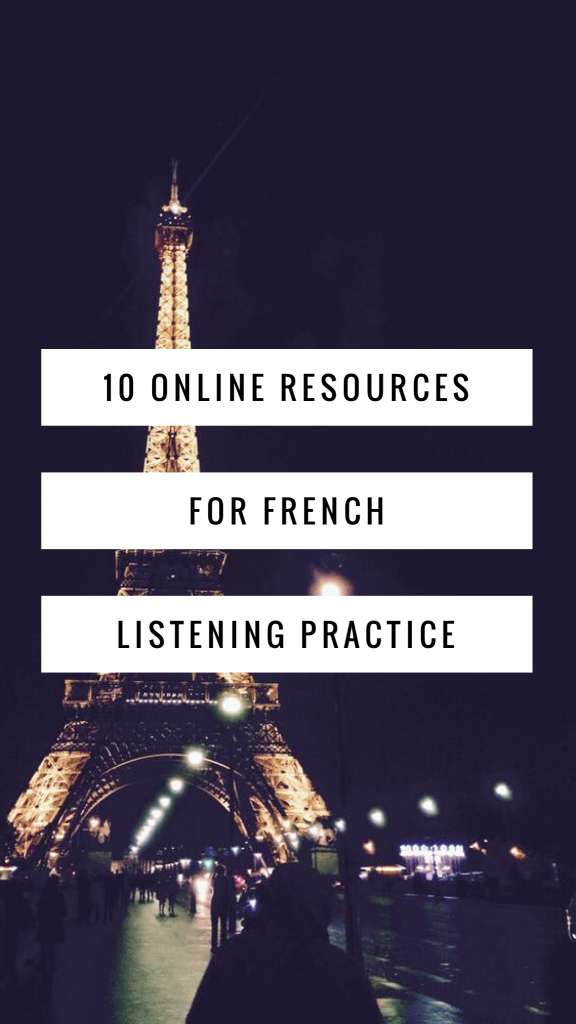 This website has French language podcasts for all levels, from the absolute beginner to the advanced French language speaker.
As the name suggests, news stories are read out in French at a much slower speed than you would hear on the television.
Survival Phrases is a podcast series for the beginner. The audio lessons are designed to get the listener speaking the basics with correct pronunciation in no time at all.
These short and sharp lessons pack in quite a bit of good information for the French language beginner. 
This website offers the beginner a superb grounding in basic vocabulary, common expressions, verbs, nouns and sounds.
Great resource on French culture and language
Learn French poetry and songs.
News and politics. Keep up-to-date and learn a new language.
 One Thing in a French Day presents a small slice of a Frenchwoman's day.
Coffee Break French gives the listener a front row seat to a series of highly practical lessons.