CSV (Comma Separated Values) and TSV (Tab Separated Values- great for languages with characters)  files are a fantastic resource. We use them extensively in education. They can be used to create worksheets, quizzes and flashcards. Here are 12 CSV sheets with vocabulary for survival Italian. Use the content to create your own materials for your students or Anki flashcards.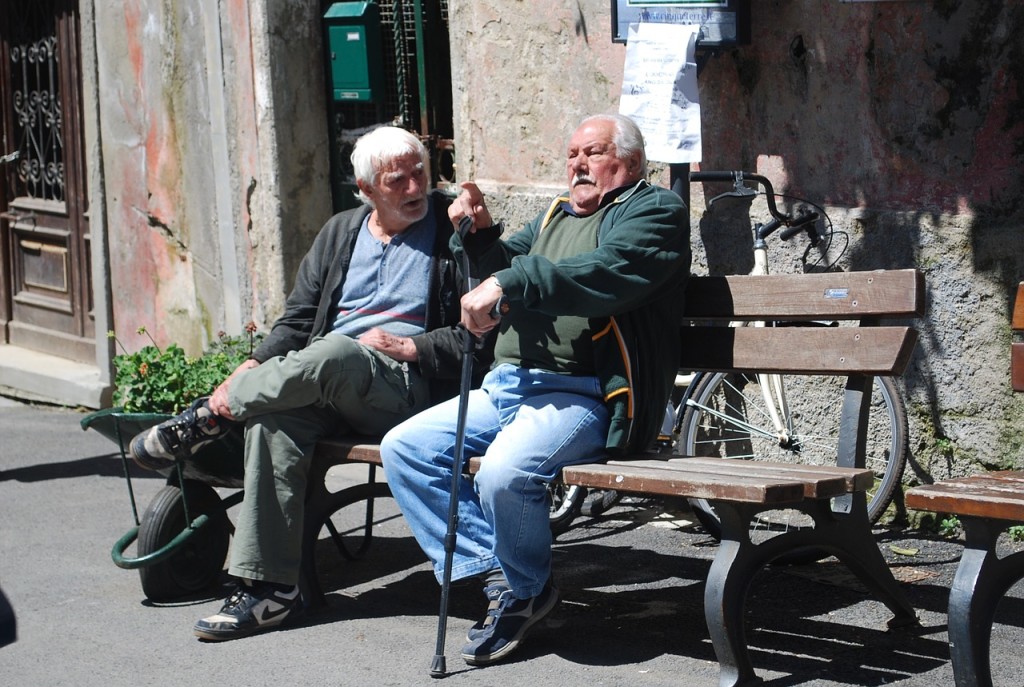 Survival Italian Files:
https://drive.google.com/drive/folders/0B3Pg5QpXIl0WWHJjcC10b0lHRGM?usp=sharing
Here is a list of places you can create flashcards, games and materials with CSV files:
Want more materials and information on learning and teaching languages?